Jordan Stein
Your Liberal Candidate For
Calgary Confederation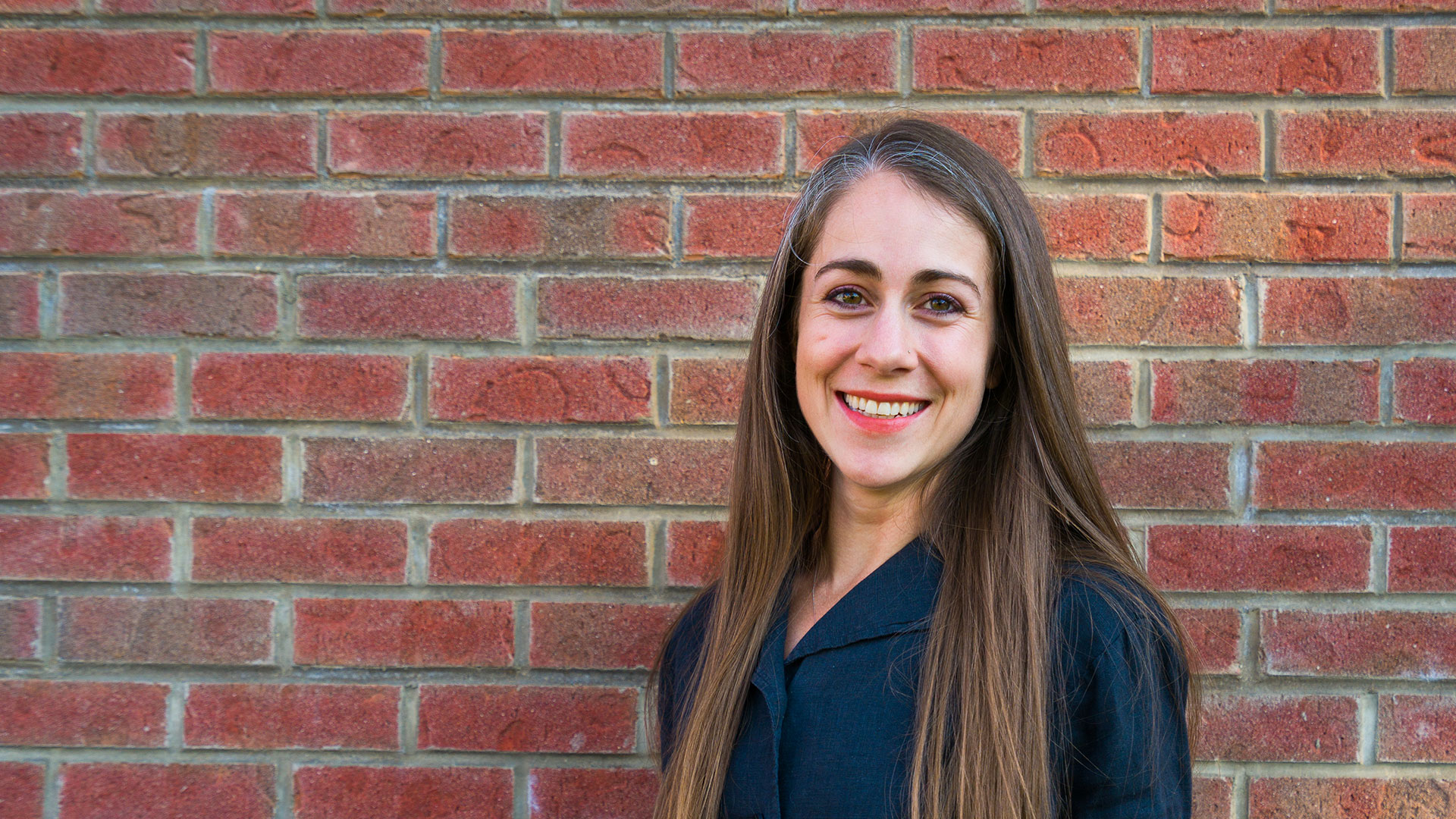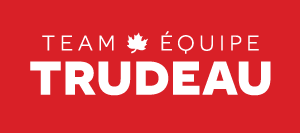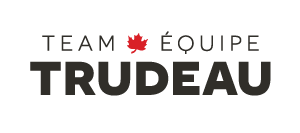 Jordan Stein, working hard for you in

Calgary Confederation
Jordan is the oldest of four kids, who are part of a fourth-generation, Albertan, very large, and very close-knit family spread across the prairies.
They are teachers, nurses, doctors, realtors, non-profit founders, and minimum wage workers all across this province, and who keep her honest and humble, making sure that her head and heart are grounded in the experience of everyday Albertans.
She grew up with so many opportunities to learn from the incredible diversity of our communities, which inspired her interests in language, culture, and how we can learn from others. Jordan has been fortunate enough to learn English, French, German, Spanish, and Hindi while travelling, working, and volunteering around the world.
Jordan has recently become engaged to a new Canadian, whose journey taught them much about what it means to embrace Canada as home, and they have built a life full of adventure with their two dogs, Richie and Gretchen.
Throughout university, working as a labor advocate, and starting multiple businesses as an entrepreneur, Jordan learned that our community is nothing without the people around us. Diversity is our strength, and when we practice that, good things happen and great things are accomplished.
She believes in fighting for what's right, not what's easy.
This is why she has chosen to put her energy, enthusiasm, and experience towards representing the residents of Calgary-Confederation, and working to make their voice heard in Parliament.
Donate to Jordan's Campaign